STEP UP 3D HITS THEATERS THIS FRIDAY WITH SOPHIA DEL CARMEN'S SINGLE "NO TE QUIERO"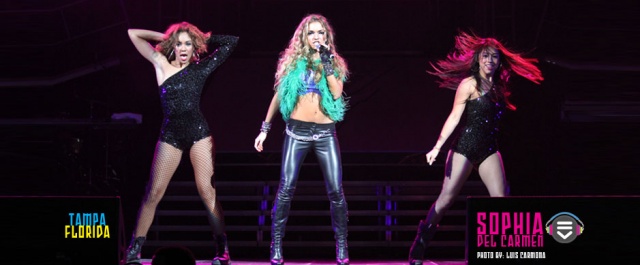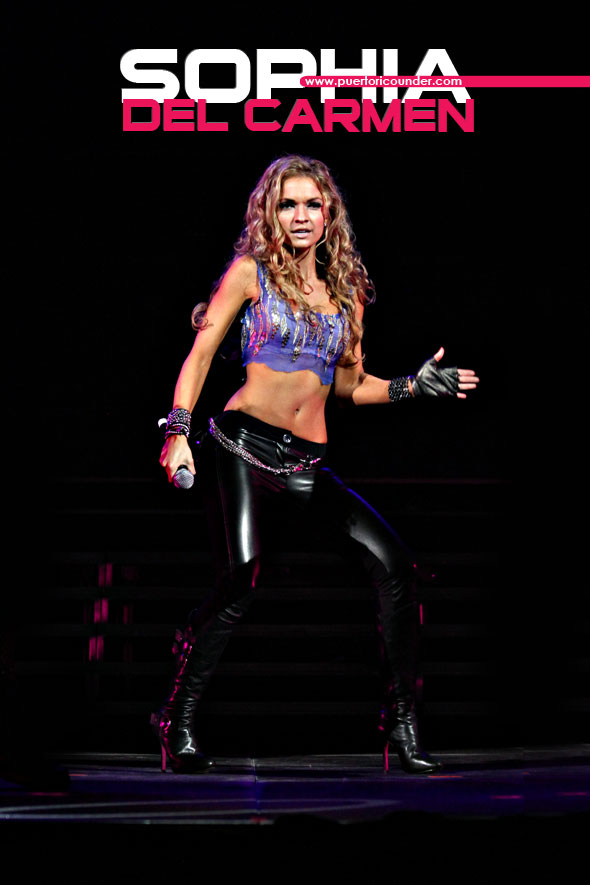 Miami, FL (August 4, 2010)- This coming Friday Disney's highly anticipated Step Up 3D will be on the big screen. The third installment of the Step Up franchise features Latin sensation Sophia del Carmen on the Spanish version soundtrack. Her track "No Te Quiero", is part of the soundtrack album that will make you want to dance this summer.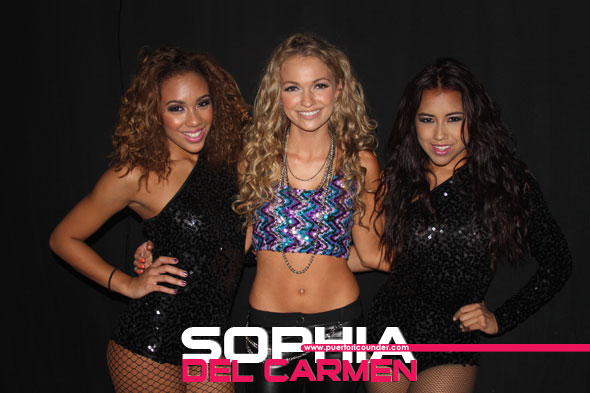 Sophia del Carmen is excited to have the opportunity to feature her single on the movie that tells the story of a group of talented New York street dancers facing the biggest challenge of their lives. "No Te Quiero" is Sophia's single off her debut album that also features a remix version with rapper Pitbull.
The artist of Guatemalan and Costa Rican descent is currently on tour with reggaeton stars Wisin y Yandel on their 2010 La Revolución Tour. She also opened for them on their 2009 US tour and is now taking her music to new cities.
Sophia is finishing up her debut album set for release this year under Pitbull's record label. Mr 305 Records. This talented Latina is on her way to becoming the next pop sensation.